So after being asked a number of times "What do you want for Christmas?" I figured I'd make a list and send it out to the internet in hope that the elves read this. Above all, I really want some wood, a lesson on Dad's table saw, the Forgotten New York book (
http://forgotten-ny.com/
is my favorite website on the internet). I also have a fascination with vactrols lately that is hard to satiate. I've put two more varieties on this list and you can't go wrong with fluorescent pink earplugs if you live in the city! I bought ten jars of these a few years back, on the last jar! OK elves have fun!
Forgotten New York - This book is amazing!
We need 4 of these cables - 3.5mm to 1/4" Mono
DEWALT METAL BLADE 2X 5-pack
Guitar Grimoire Progressions/Improvisations Book (Purple)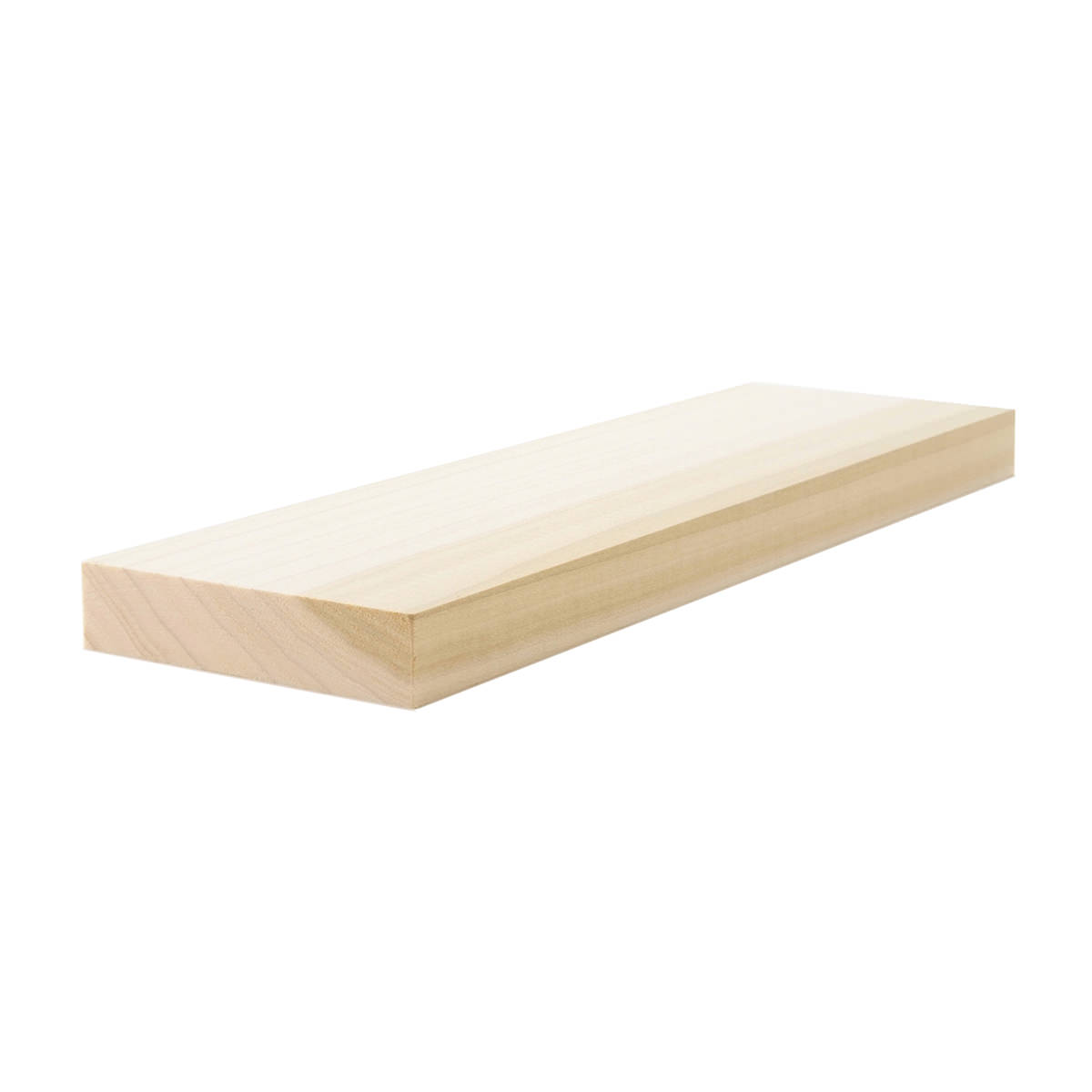 2 pieces of 8 foot 1" x 4" pieces of wood from the Lumber Store
Electronics Stuff from Synthrotek for the stocking!
Mack's Dreamgirl Soft Foam Earplugs, 50 Pair, Pink
Darn Tough Warlock Socks